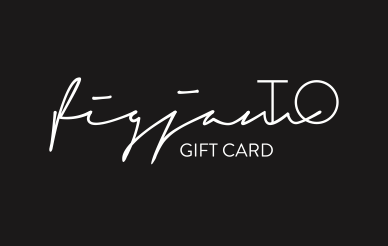 Gift Card
Not sure what to get your bae or loved one? No worries, mate. A gift card is an excellent choice - it doesn't expire and she can get whatever she wants, whenever she wants! xo
Don't see the gift card $ value you would like? Email us at info@figjamto.com and we can create a custom amount for you!
GIFT CARD POLICY
The gift card has no expiry date. Valid for one time use only. Once confirmation of purchase is complete, FIGJAM.TO will provide a specific promo code via email to the purchaser.
Purchasing this digital gift card creates a unique code. The gift card recipient can enter this code at checkout to subtract the gift card value from their order total.